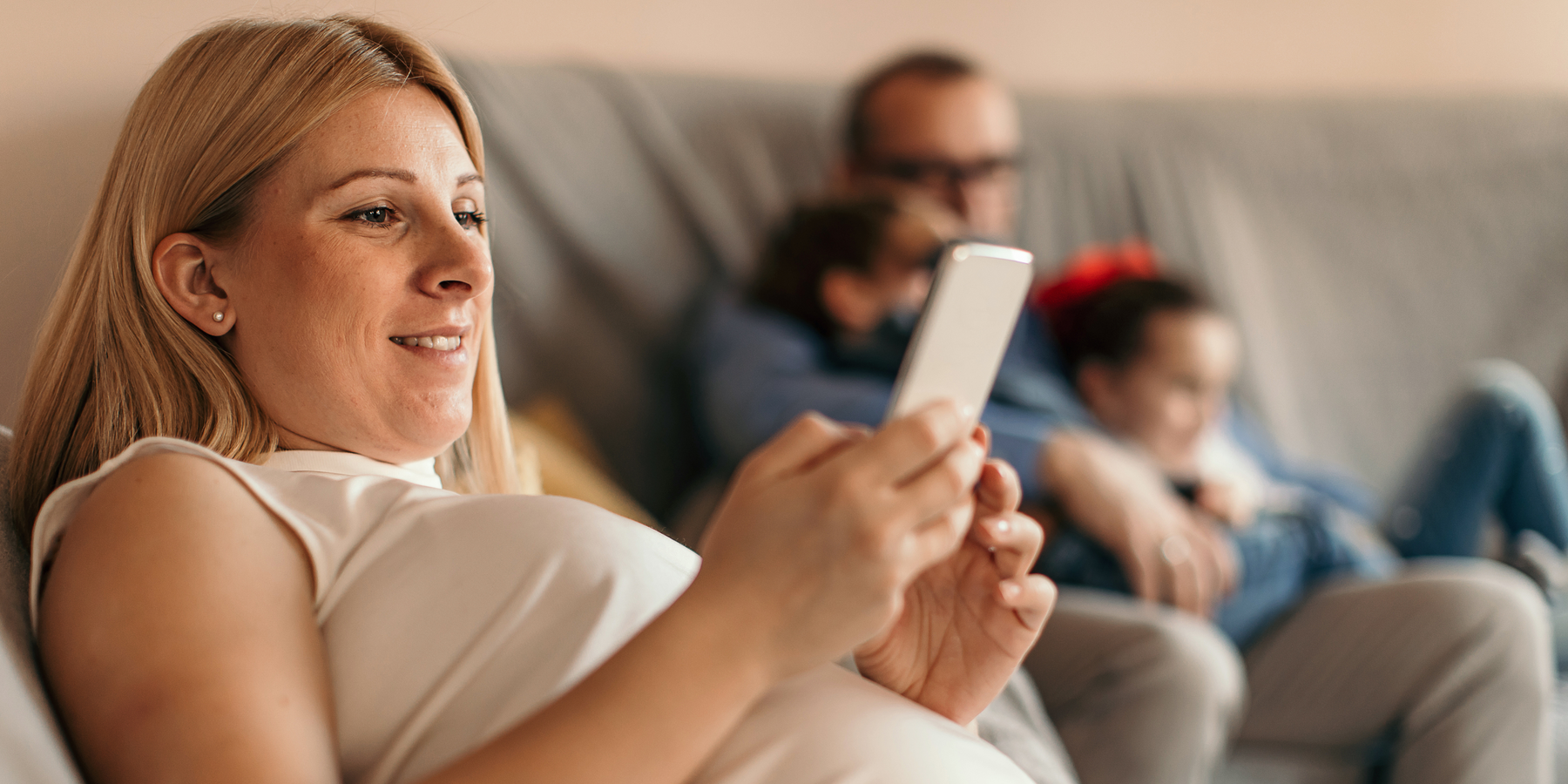 Affilate
Marketing
Programme
Become a True Little North™ affiliate and start earning rewards by promoting our high-quality children's products.
Join our affiliate marketing program today and unlock a world of opportunities to monetize your online presence. Help parents discover the perfect products for their little ones while boosting your own income. Join us in spreading joy and building a community around empowering children.
We are looking for affiliates who fit the theme of our brand.
Affiliates can be publishers, moms, parents, influencers, product review sites, social media sites and more. Maybe you have a Facebook page, Pinterest board or Instagram feed with an audience of new parents? Perfect, then the True Little North™ affiliate program is a great way to start earning a commission on purchases made by the visitors you refer!
The Program's standard advertising fee structure is described in Table 1. The advertising fee rates you may earn will vary depending on the category of Products that are shipped, streamed, or downloaded (as applicable) in a given calendar month that constitute Qualifying Purchases. We will determine the classification of Products in each category set forth in Table 1 below or otherwise described on this page.
Standard Commission Structure
A standard commission of up to 5% is given on all products, excluding the ones listed below.
Special Offers and Promotions
No special offers are running at the moment
Important Note
From time to time, we may make changes to the advertising fee rates including but not limited to 1.) Exclude certain products or categories of products from earning advertising fees and/or 2.) Reduce or Increase the advertising fee for specific products or categories of products. We may also run special or limited time offers or promotions under which you may earn advertising fees on Products or categories of Products that were previously excluded from earning advertising fees, or you may earn increased advertising fee rates from those set forth above.
We may notify you about these exclusions, rate changes, special offers or promotions by updating this page or through emails, blog posts, or other means.
Affiliate Toolbar
Use our Affiliate Toolbar to easily add links and for a quick view of your earnings.
Link to any Page
Navigate to any of our product details page and capture the links directly from page you are viewing. You can even build shortlinks from the sitestripe toolbar.
Share on Twitter and Facebook
Post a quick update to Facebook or Twitter with a link to the product page you are viewing.
Product Links
Link to a specific product on our page and show information about that product. Build customized text links, text and image links, and image only links to our products.
Enhance your product links with product previews or use Easy Links, high-converting promotional and announcement banners that we serve directly to your site.
Get detailed reports on your earnings and understand what is working best for your site.
Track your commissions 24x7 with our online daily reports. Our reports help you understand what motivates your customers to buy and what types of products they like. We provide you with easy-to-read reports for your traffic, revenue, earnings, conversion rates and link types to help you monetize your website.
Report Types
Earnings
Orders
Link-Type
Daily Trends
Tracking ID Summary
Payment History