True Little North™ is excited to announce that we are now sourcing a range of products that complement our high-quality climbers. We are collaborating with other brands that share our values and standards, carefully curating a selection of sustainable and top-quality playroom products for our customers.
Founded in 2020 in Toronto, Canada amidst the Covid-19 pandemic, our brand is on a mission to provide quality and sustainable products to children and families. We strive to be creative and inspiring while keeping our customers' needs in mind, and our unique and fun products have been well-received.
Our team of creative professionals is continuously finding new and innovative ways to engage children and families. We are proud of the products we have created and the positive impact we have had on our customers. By expanding our product range to include complementary items, we can offer our customers a wider variety of sustainable products to choose from.
Our carefully curated selection includes other Canadian and American brands that take sustainability seriously, and we are committed to providing high-quality products that meet the highest standards of certification. We look forward to continuing to bring joy and fun to our customers with our range of sustainable and safe products for our True Little Fam.
The Best Just FOr You!
Beneficial for You
We exercise utmost care in choosing our materials and exclusively utilize the finest available options.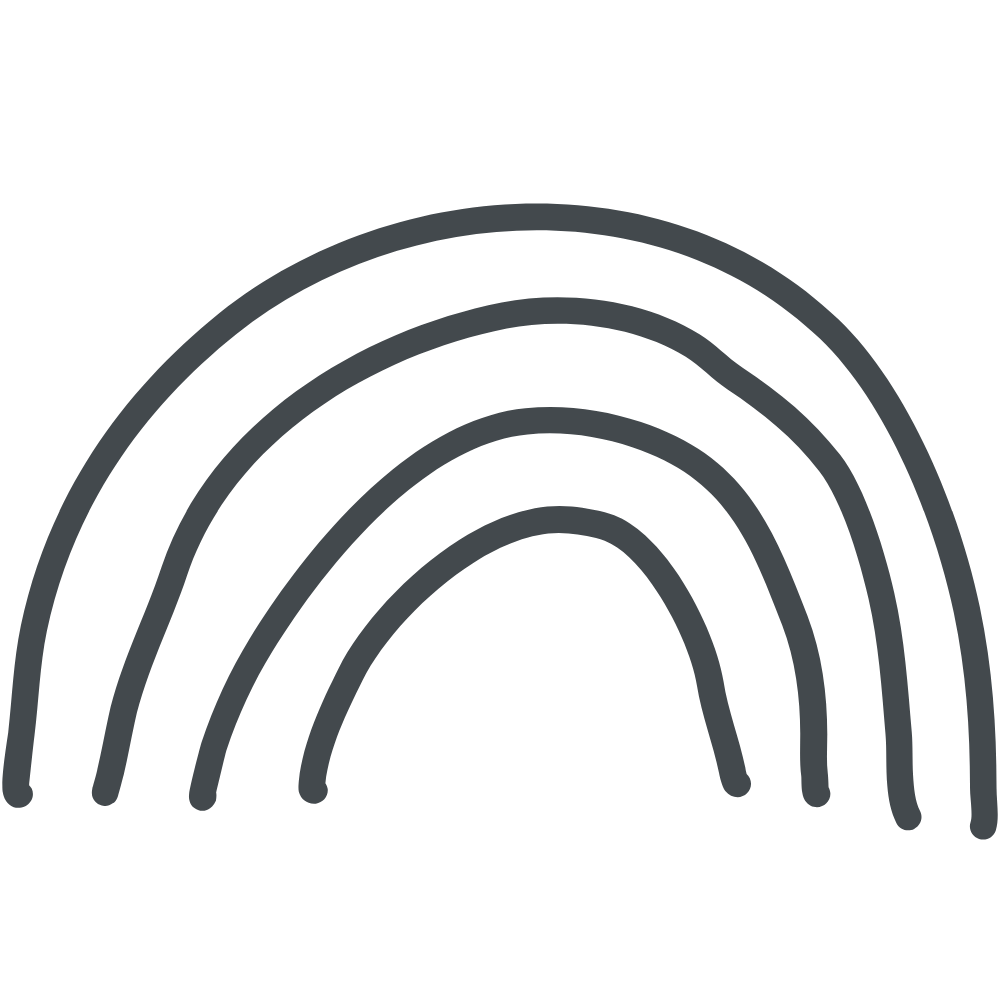 Play Safe
Designed and rigorously tested, our range of products are tailor-made for children, ensuring their safety and enjoyment during play.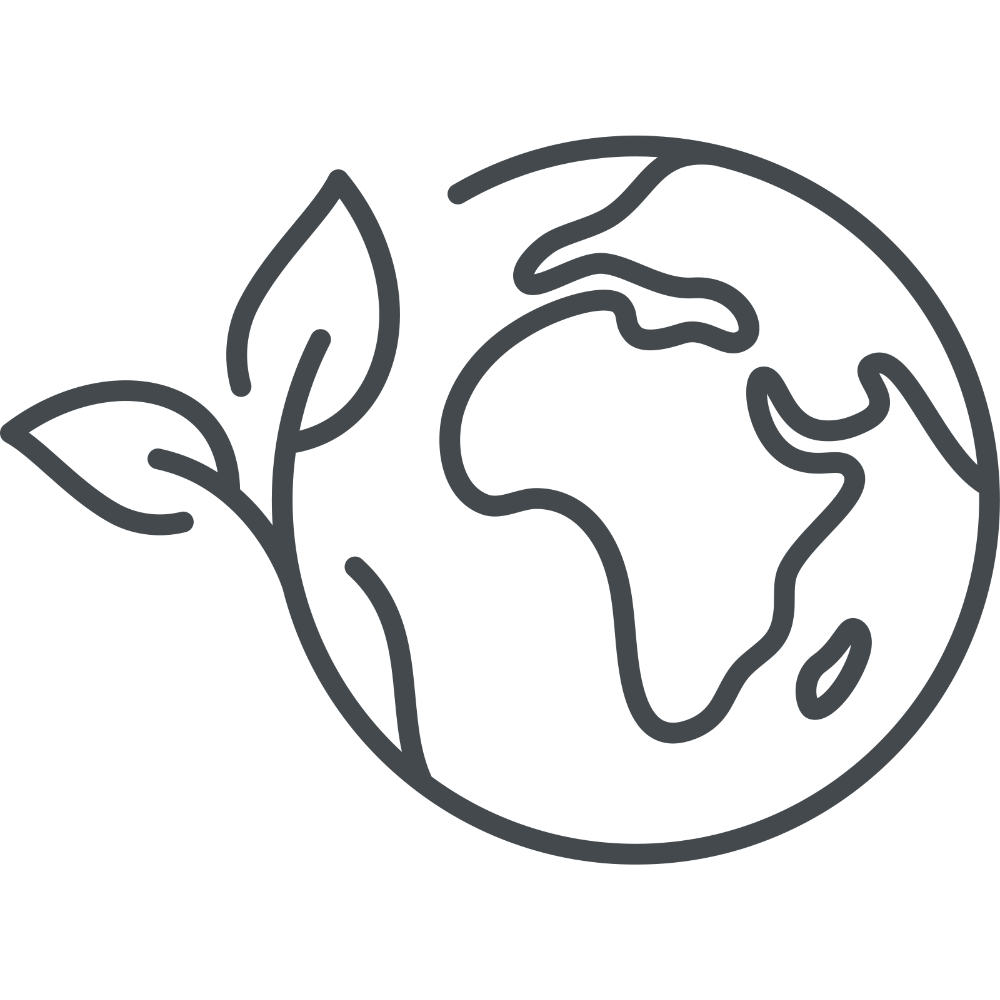 Good for Earth
Made with "certified" sustainably sourced materials.
Our Partners