We value our customers and believe that communication is key to providing exceptional service. Whether you have a question, comment, or concern, we're here to help.
Our dedicated team is ready to assist you with anything you need, from product inquiries to feedback and support. Simply fill out the contact form or reach out to us directly, and we'll do our best to get back to you as soon as possible. Thank you for choosing True Little North™ - we look forward to hearing from you!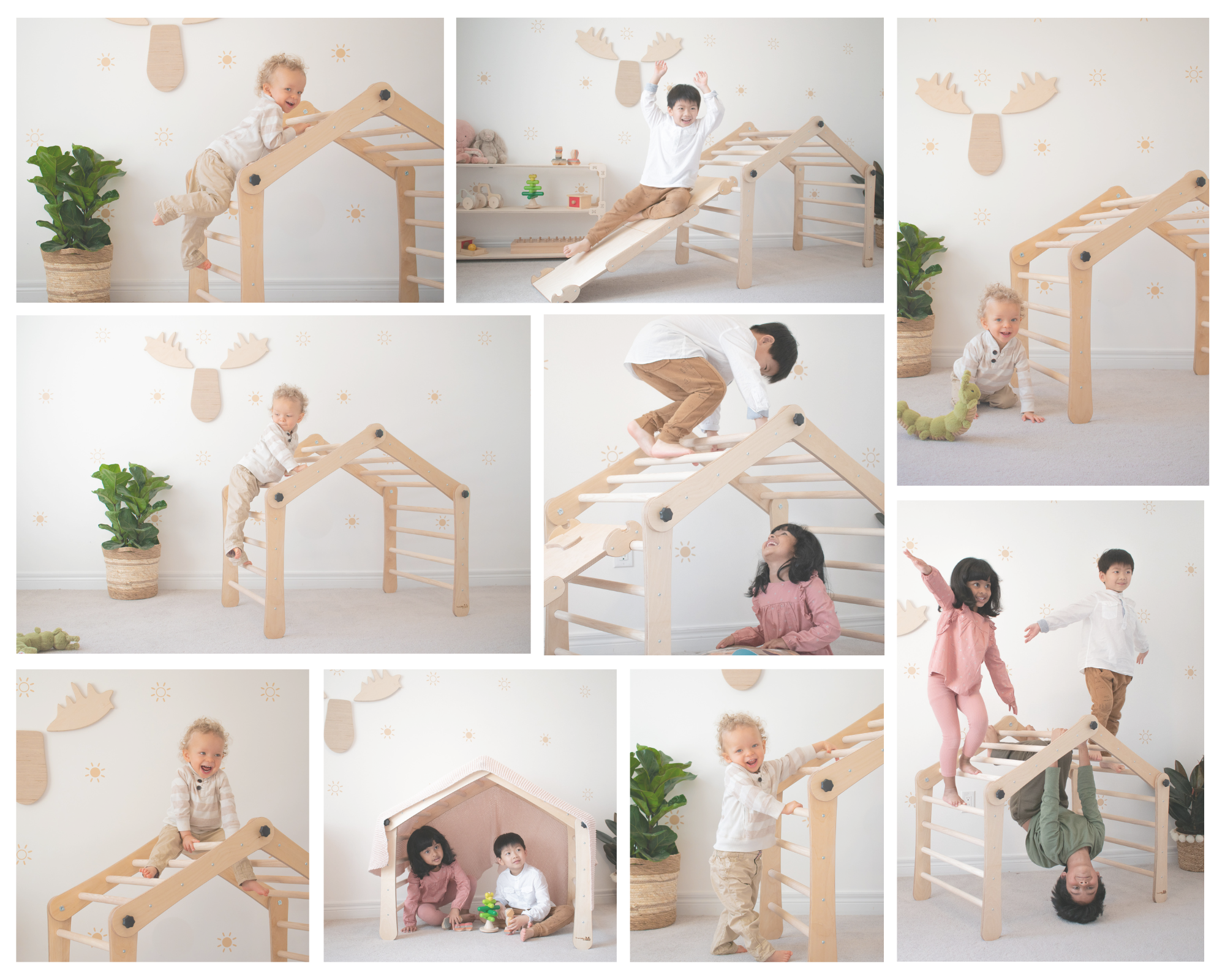 True little north™
Frequently Asked Questions
Here, you'll find answers to the most commonly asked questions about our products, services, and policies.
Learn More